OUR AMAZING TEAM
Niagara Life Centre proudly employs a qualified and caring staff whose passion for helping people shines through in everything they do.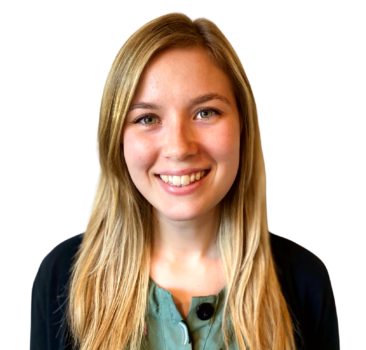 Office Administrator - Front Desk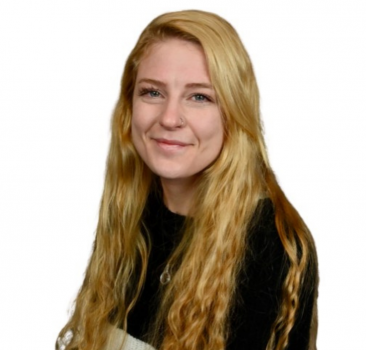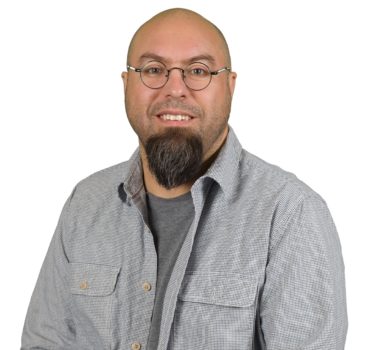 Counselor- SSW, RSSW, Pastoral Ministry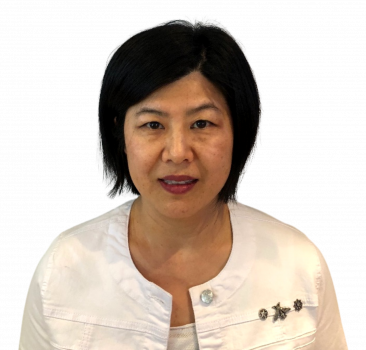 Counsellor, BA., MDiv. (Pastoral Counselling)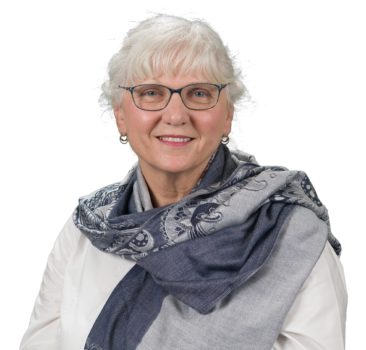 Clinical Supervisor MDiv, RP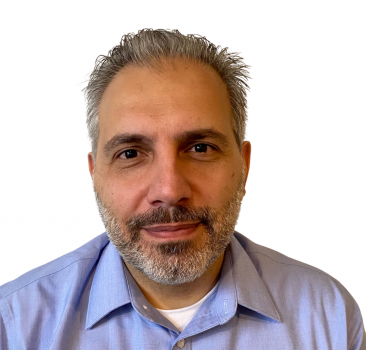 Counsellor, Registered Psychotherapist, MA Counselling Psychology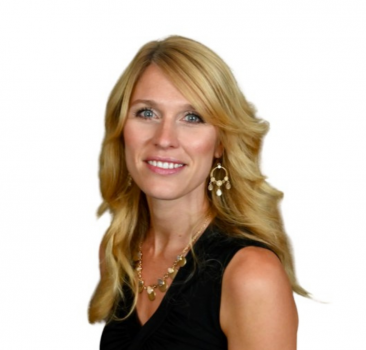 Counsellor, Dip. Counselling Psych, OAMHP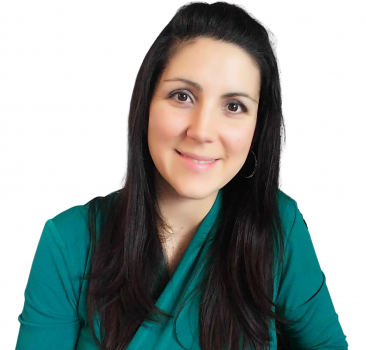 Counsellor, BRE-Counselling, RP (Qualifying)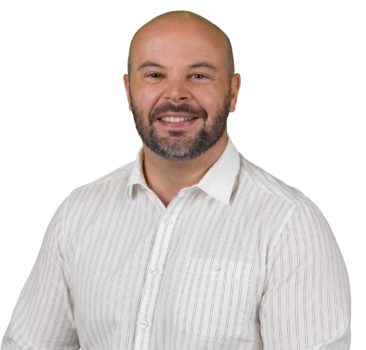 Counsellor, MA, MTS, ICADC, RP
BOARD OF DIRECTORS
Niagara Life Centre is supported by a volunteer Board of Directors. They are the ambassadors and overseers of the programs and services that we offer.
Ken Klassen, Board Chair
Professor of Operations Management, Goodman School of Business at Brock University, Ken has served on the Niagara Life Centre board for 3 years (2 as chairman). A keen detail person, he has been instrumental in fine tuning both our financials and reporting.
Jim Ruggi, Co-Treasurer
Jim is an accountant, has served on the Niagara Life Centre board for over 5 years and has been treasurer for most of that time. Jim loves to roll up his sleeves and participate in fundraising activities. He is amazing at encouraging community participation and was a diehard rider in Ride for Refuge, which raised a lot of support for the ministry.
Chris Dayaram, Co-Treasurer
Chris has been serving on the board for the past year. He brings financial skills that are well appreciated on the Niagara Life Centre Board. He currently serves as co-treasurer. He is intent on getting support for the ministry by creating awareness as he invites new people to participate in NLC events.
Perry Wong
Perry is a retired mechanical engineering and supply chain management professional, having both worked and lived in Canada and the United States.  Perry joined the Niagara Life Centre board in 2019.  He introduced and led last year's Coin Campaign fundraiser at his church in Niagara Falls.  Perry has a passion for supporting the local community, and has used the annual fundraising banquet as a way of introducing people to what NLC is all about.