OUR AMAZING TEAM
Niagara Life Centre proudly employs a qualified and caring staff whose passion for helping people shines through in everything they do.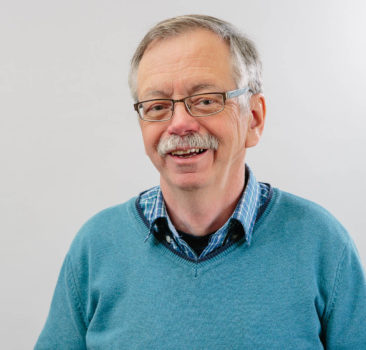 COUNSELLOR RCC, CPC, MMCC, BRE, OACCPP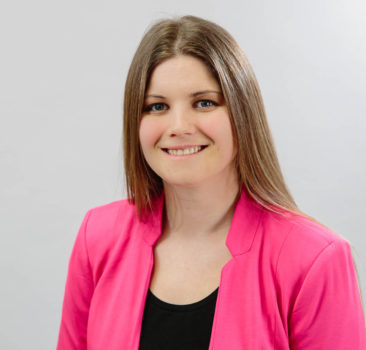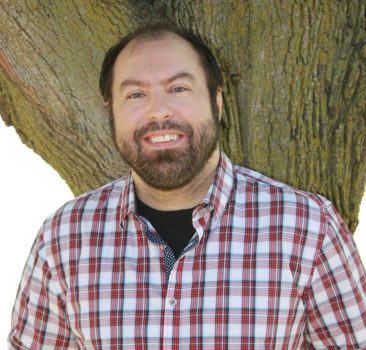 SSW, RSSW, Pastoral Ministry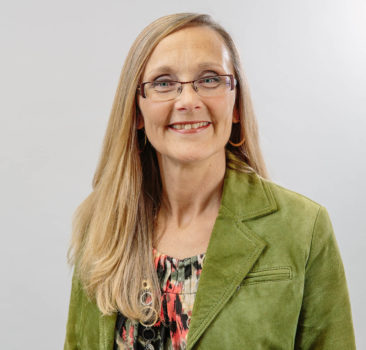 Fund Development Coordinator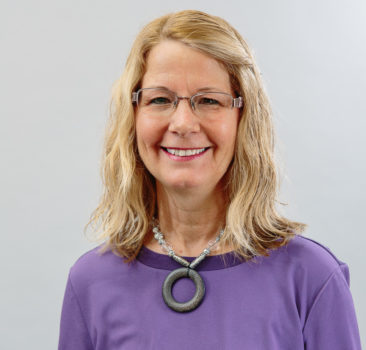 Office Administrator | Front Desk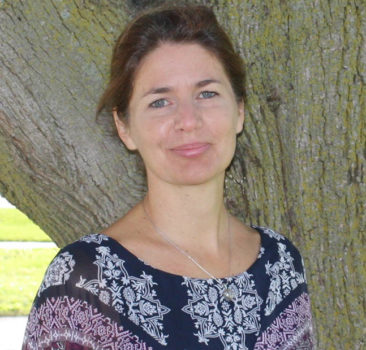 Event planner, Communications & Donor Relations Coordinator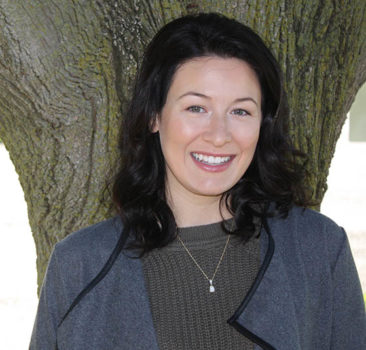 BOARD OF DIRECTORS
Niagara Life Centre is supported by a volunteer Board of Directors. They are the ambassadors and overseers of the programs and services that we offer.
Ken Klassen, NLC Board Chair, Professor, Brock University
Professor of Operations Management, Goodman School of Business at Brock University, Ken has served on the NLC board for 3 years (2 as chairman). A keen detail person, he has been instrumental in fine tuning both our financials and reporting.
Jim Ruggi, Accountant
Jim has served on the NLC board for over 5 years and has been treasurer for most of that time. Jim loves to roll up his sleeves and participate in fundraising activities. He is amazing at encouraging community participation and was a diehard rider in Ride for Refuge, which raised a lot of support for the ministry.
Mitch Sylvia, Pastor, Immanuel Baptist Church, St. Catharines
Mitch is a pastor within the community where NLC is housed. He is currently NLC Board Secretary. His church has actively supported NLC for many years through the Coin Campaign and otherwise. He is a practical board member who is always willing to help out with NLC events.
Brenda Inneo
Brenda is the newest board member at Niagara Life Centre. She is excited to put her past experiences in fundraising and special events planning to good use for the benefit of this ministry. She looks forward to being a part of all that God is doing through NLC.