Offering Help, Hope and Healing to all;
because no one should have to go it alone.
Please fill out the email form provided and NLC will be in touch with you to confirm your interest in volunteering and provide you with the information you need to get started!
When we know the exact date of our move (likely late Spring) we could use your help to organize and pack our office for the move to 65 Lakeshore. We are certain there will be additional needs for volunteers. We would cherish any time you could give to us!
Are you a tradesperson? We would value your skillset to help make our new home functional and efficient. Wiring, plumbing, landscaping, and more. We would love to hear from you. Please contact Rita Makubuya at 905-934-0021 or email rita@niagaralifecentre.ca if you are interested.
Our need is great, but our faith is greater. Your generous donation means more people in Niagara will receive the counselling they deserve, more hearts will heal and more families will be restored.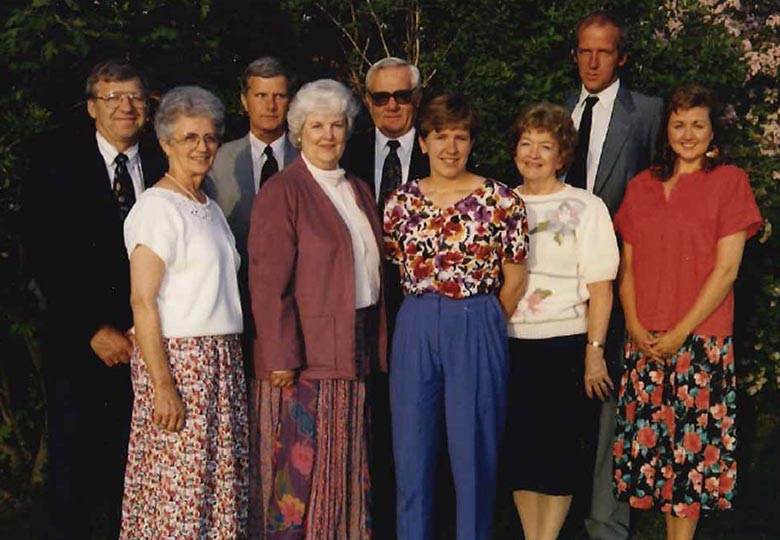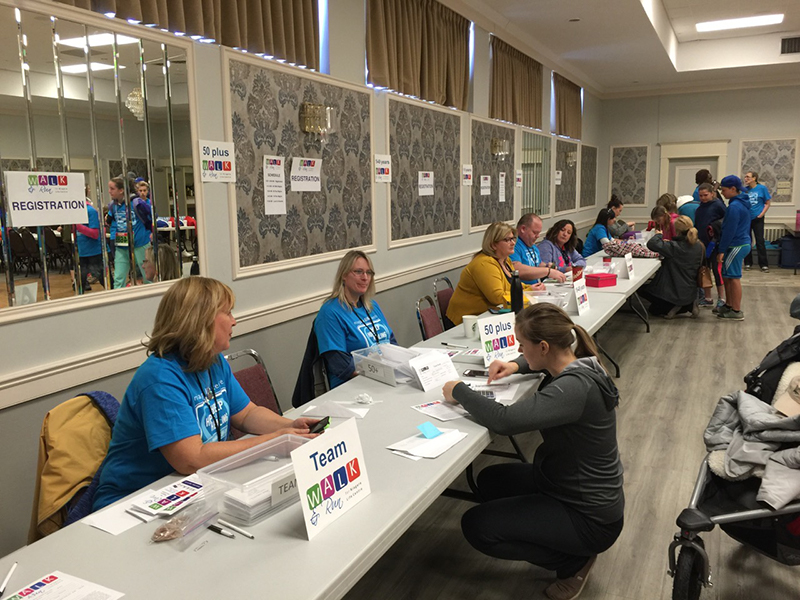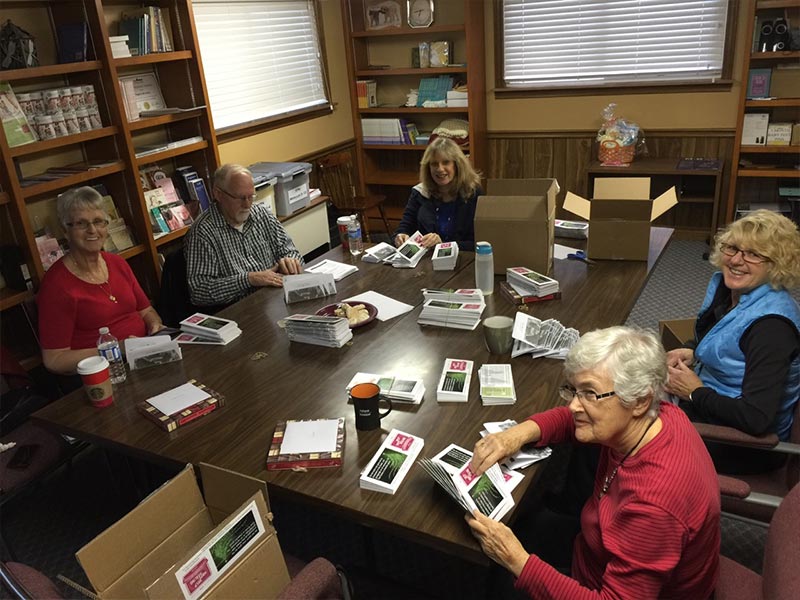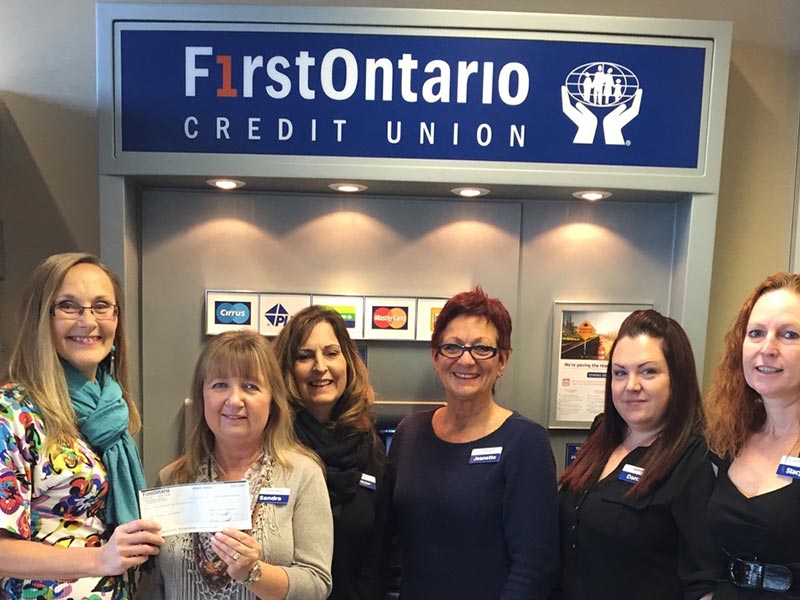 Event Volunteers
Every fundraising and awareness event needs an organizing team and volunteers.  Your time could be focused on the one event that you have a passion for and would love to get involved in! Our annual events include:
Third Party Fundraisers
Do you have an idea of how you can raise money for Niagara Life Centre?  A concert?  A sports event?  A church of community idea?  Call us at 905-934-0021 to ask about our Third Party Fundraising policy.  Your creativity and support is welcome and appreciated!
Newsletter Stuffing
NLC mails out 3 print Newsletters every year (Spring, Fall and Christmas). They are chalk full of important news about NLCs work, upcoming events and the testimonies of those we serve. For every mailing we need at least three people to help us stuff envelopes .
As our Spring 2017 Newsletter has already gone out (thanks to our wonderful volunteers) we will need stuffers for the Fall Newsletter (any time you can spare between September 5-8, 2017) and our Christmas Newsletter (any time you can spare between November 20 – 24, 2017).
Board Members
Members of the Board are responsible for setting policies, guiding the Executive Director in managing the ministry affairs and fundraising for the organization as a whole.
Donations in Kind
Some of the items that are presently needed:
Food bank resources
Grocery Store Vouchers
St. Catharines Transit – Adult bus tickets