Little gifts can make a big difference!
When you give to Niagara Life Centre, even the smallest of gifts can make a big difference to the hurting in our community! The 2021 'Change is Good' Coin Campaign makes it easy to lend a hand.
This year our campaign will begin on February 14th, 2021 and run until October 2021. You can fill up one of our coin canisters, or give on-line through our Virtual Hope Canister. Anybody, including businesses, are encouraged to pick up a container and collect your spare change. Our goal this year is to raise $5000.
To pick up a coin canister or to learn how you, your church, business, or community group can participate, email our event coordinator, Melissa at melissa@niagaralifecentre.ca . For those who participate, we have extra marketing material available.
To give online to our Virtual Hope Canister, see below! Continue to check back to see the coin stack grow.
TOGETHER WE HAVE RAISED
TOGETHER WE WANT TO RAISE $5,000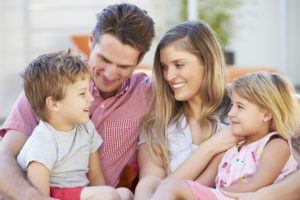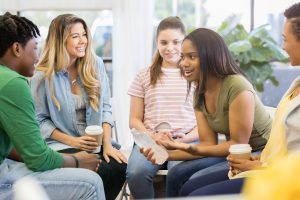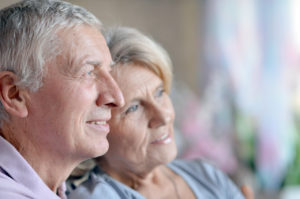 Contact Melissa to schedule a pick up or drop off of your coin canisters for yourself, your church, or for your business:
Melissa Pelletier
Event Coordinator Niagara Life Centre