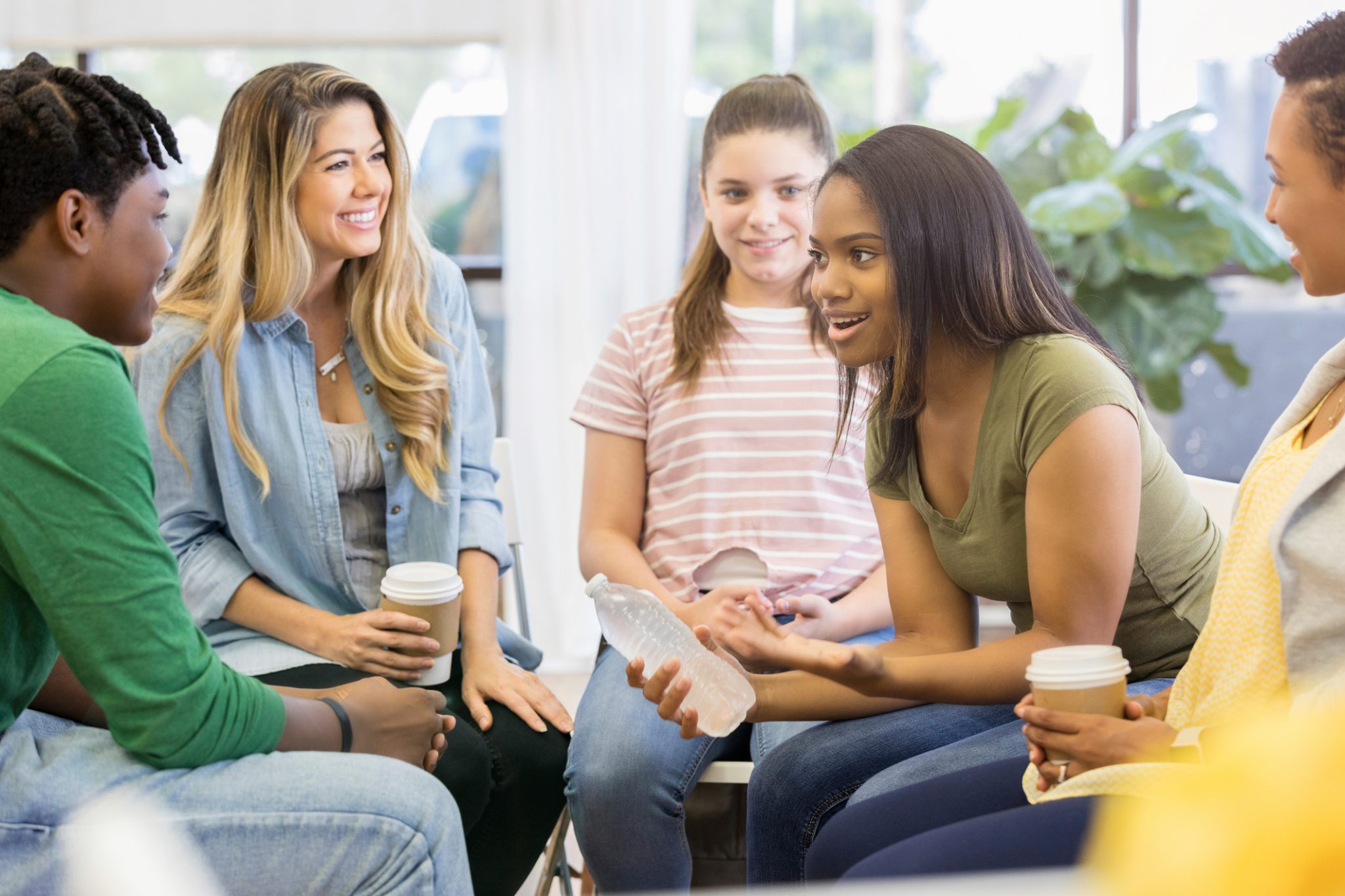 New this year, Niagara Life Centre is offering Teen Talk, a program for teenagers ages 14-18.
Participants can expect:
Evening Snacking
Learning together
Finding a listening ear
And to discuss critical issues impacting their lives.
There is no cost to this program, which runs for six consecutive Mondays from 3:30-5PM, and snacks will be served at the start of each session.
New sessions start Monday, February 3rd and Monday, May 4th. There is no cost to attend.
To register call Joanne at 905-934-0021.