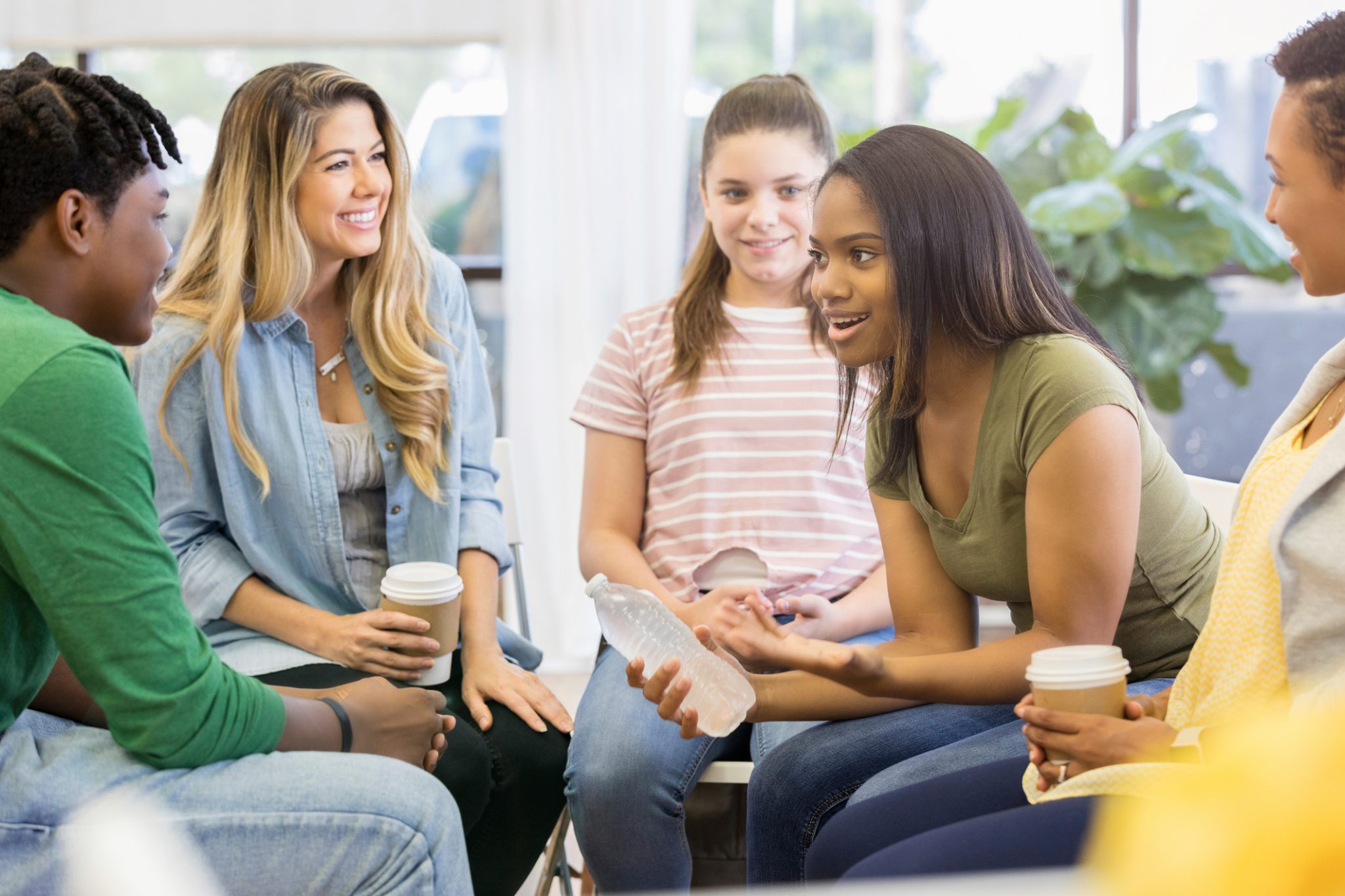 New this year, Niagara Life Centre is offering Teen Talk, a program for teenagers ages 14-18.
Participants can expect:
Evening Snacking
Learning together
Finding a listening ear
And to discuss critical issues impacting their lives.
There is no cost to this program, which runs for six consecutive Mondays from 3:30-5PM, and snacks will be served at the start of each session.
Due to COVID-19, all group sessions have been currently suspended.
Please check back soon for when this program will be offered once again.