This non-profit program provides a compassionate, caring and nonjudgmental learning environment where young moms have the ability to share their parenting successes and challenges with each other.
Note: Moms n' Tots is not being offered in 2019. Please call our office to explore other opportunities for connection and support.
We offer interactive activities such as arts and crafts, therapeutic play, games and community guest speakers. This allows for child growth and development that promotes the bond between mother and child.
Our goal is to offer parental support by providing assistance for mothers of any age with tots from birth to age 3. Onsite counsellors seek to provide moms with positive parenting styles that develop the whole child and seek to diminish parenting struggles. Counsellors are also available for any other issues that may prevail within the family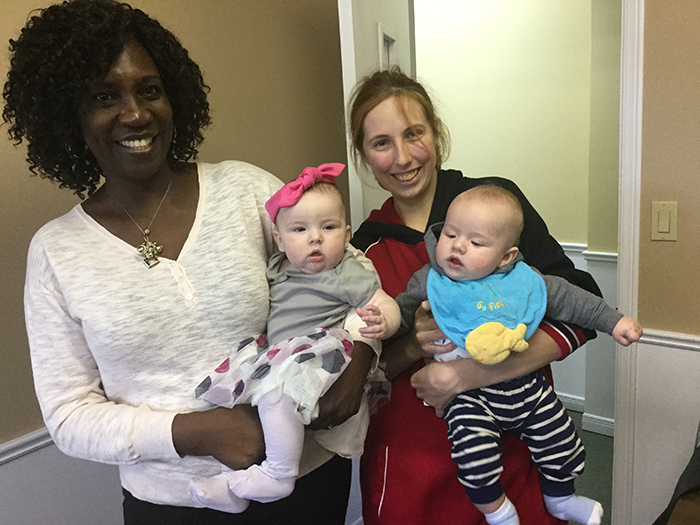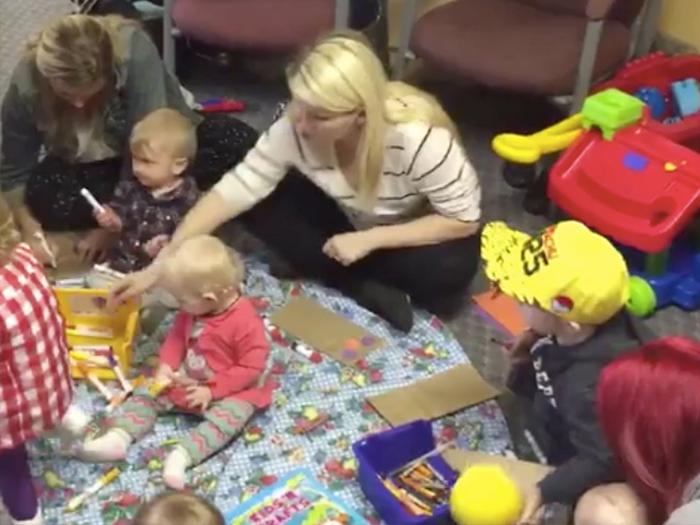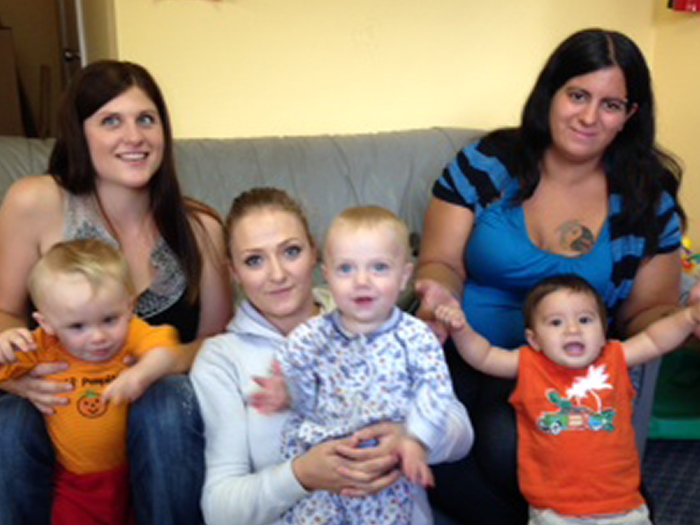 This is a free donor supported program that is offered every Thursday from 10 – 11:30am. Weekly attendance is not mandatory, however it is strongly suggested.
Suspended until further notice.