Participating in our events means timely counselling for our clients.
Check back soon for 2021 Event Dates.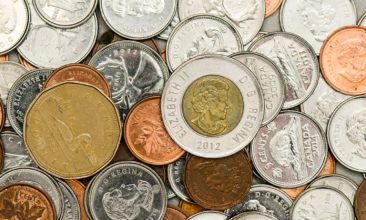 When you give to Niagara Life Centre, even little gifts can make a big difference to the hurting in our community.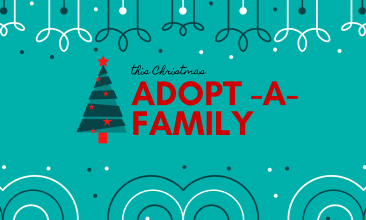 A way to make a difference in the lives of those connected to Niagara Life Centre this Christmas. Join our Adopt-a-Family program this year, and help provide for a family in need.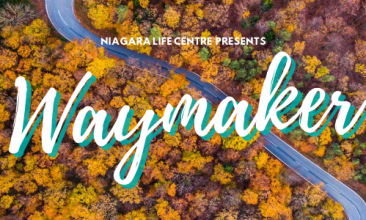 Niagara Life Centre is excited to present, WayMaker! This year, our annual banquet will take place virtually on November 6th, 2020, with the option to pick up a delicious meal from Harbour Estates Winery in Jordan. More details and registration information coming soon!