Coping with Anxiety & Depression
For anyone struggling with anxiety and/or depression, this group is for you!
This program provides a compassionate, caring and non-judgmental environment where we learn about how anxiety, depression and anger work in our bodies and minds.
This five-week course to learn coping techniques and tools to manage anxiety, depression and anger. Some of the topics that will be addressed are:
Biology of anxiety
Thoughts, feelings and action
Self-esteem and stress management
Anger and depression
Conflict resolution and celebration
"You can't stop the waves, but you can learn to surf"
The skills you learn here will help you feel better and will continue to have value in your life long after you have gone through this program. In the Coping with Anxiety & Depression group, we will teach you strategies, methods, and skills that have been shown to be helpful with mood problems such as depression, anxiety, anger, panic, guilt, shame and jealousy. You will learn to think about yourself and situations in more constructive ways and to change the thinking patterns and behaviours that keep you stuck in your life. These changes should help you feel happier, more calm and confident.
You are not your anxiety or depression. These mood problems make you feel a certain way and does things to you, but it is not WHO you are.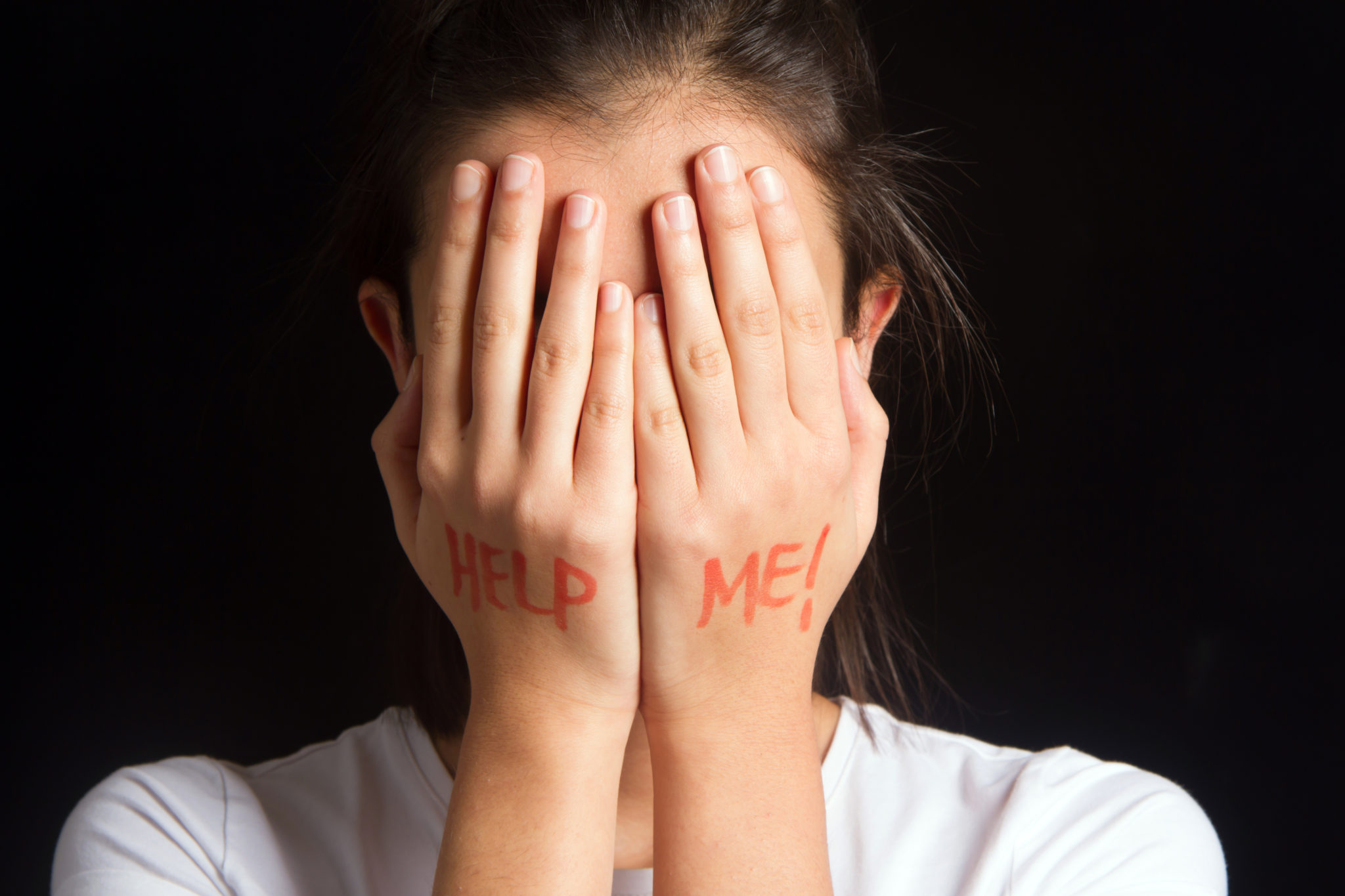 This group meets every Wednesday from 1:30 PM to 3:30 PM, with sessions starting February 5th, 2020, and again on April 8th. The cost to join for five weeks is $120.00.
To register call Joanne at 905-934-0021.